Engine Parts
Engine Equipments are backbone of every machinery if they are not cool you will surely loose all thing. Cooling parts, Exhaust System, Hoses and Oil System be cool we have it.
Transmission Parts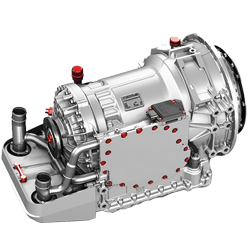 Transmission parts are ready to make you feel better while driving, If they fail you can't work and we have 24 hours of Support to support your machinery without any failure.
Suspension Parts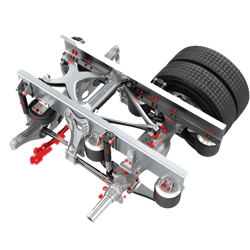 Suspension is one of the major thing in Vehicles, we made it clear for you to go far without any danger or without any fear, Our parts make you feel comfortable and safe.
Scaffolding Parts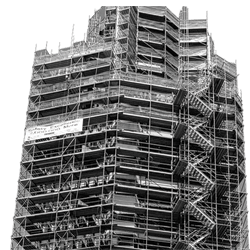 Scaffolding is one of the major part for Construction and we Spare Parts Pakistan try to full filled your needs with ease, we made you feel better by satisfying and full filling your need.